Fast Facts
Major Intersection: Avenue & St Clair
1 bedroom, 1 bedroom + den, 2 bedroom, 2 bedroom + den, 3 bedroom
996 – 2,167  sq. ft.
Starting at $1.8 million – $6 million


2 FOREST HILL ROAD
Introducing Forest Hill Private Residences, nine storeys of expansive private residences overlooking the tranquil hues of Forest Hill Road. Anchored by local conveniences, quaint shops and well-loved boutiques, this is the true heart of Forest Hill. Experience the incomparable feeling of coming home.
Starting from $1.8m to $6m+

ARCHITECTURE OF FOREST HILL PRIVATE RESIDENCES
Perched amidst an elegant and modern exterior that invites you in with welcoming familiarity, experience the unmatched offering of a luxurious retreat that is purely Forest Hill.
The building's timeless design is created through a combination of limestone and granite. The outdoor spaces, including balconies and expansive private terraces, replicate the atmosphere of a traditional home.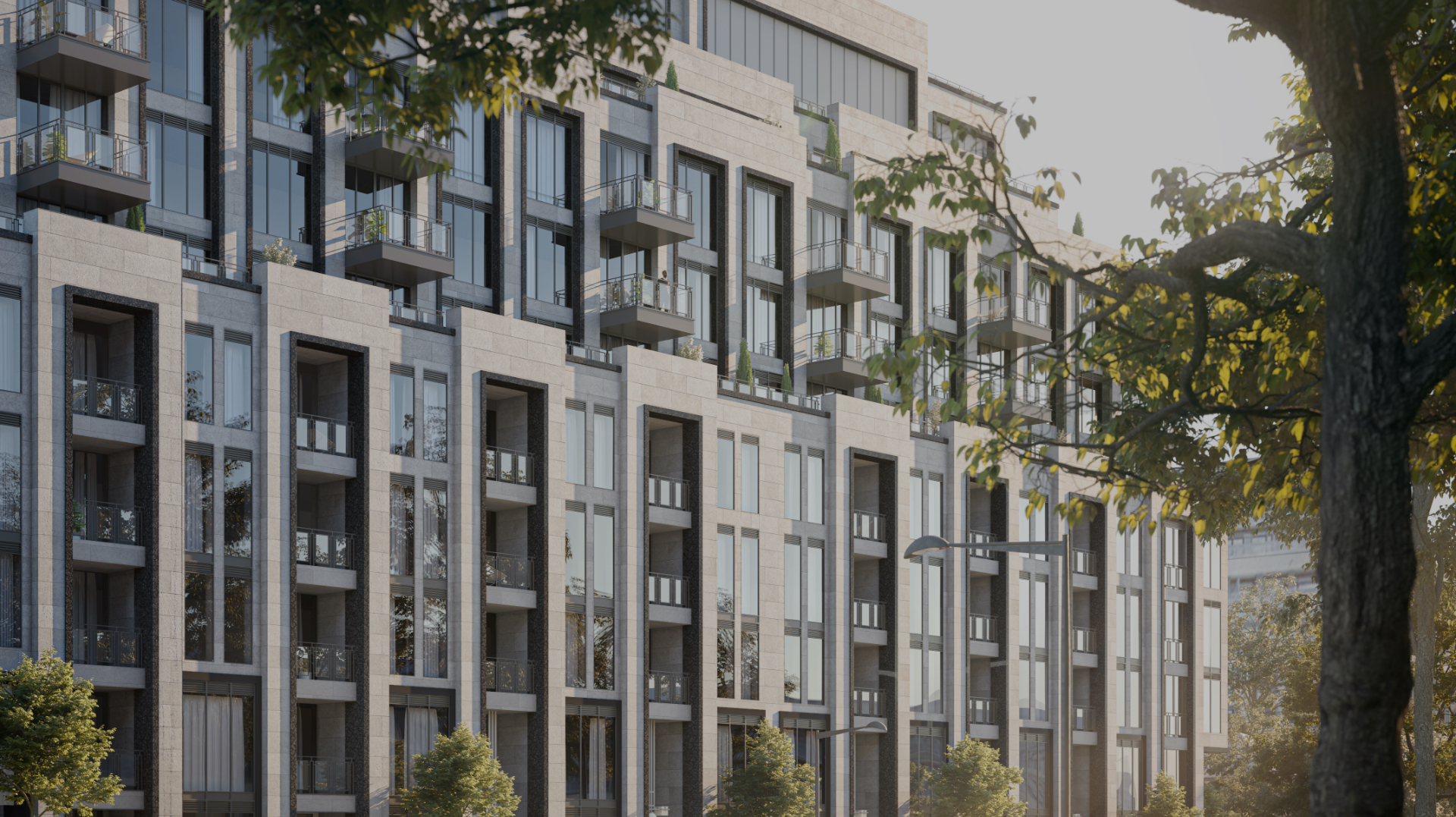 VISTAS THAT GO ON FOREVER
From sunrise to sunset, a spacious outdoor terrace surrounds you with the comfort of an expansive horizon to take in the magnificent views. A life with style brings opportunities for sophistication and simplicity with each new day.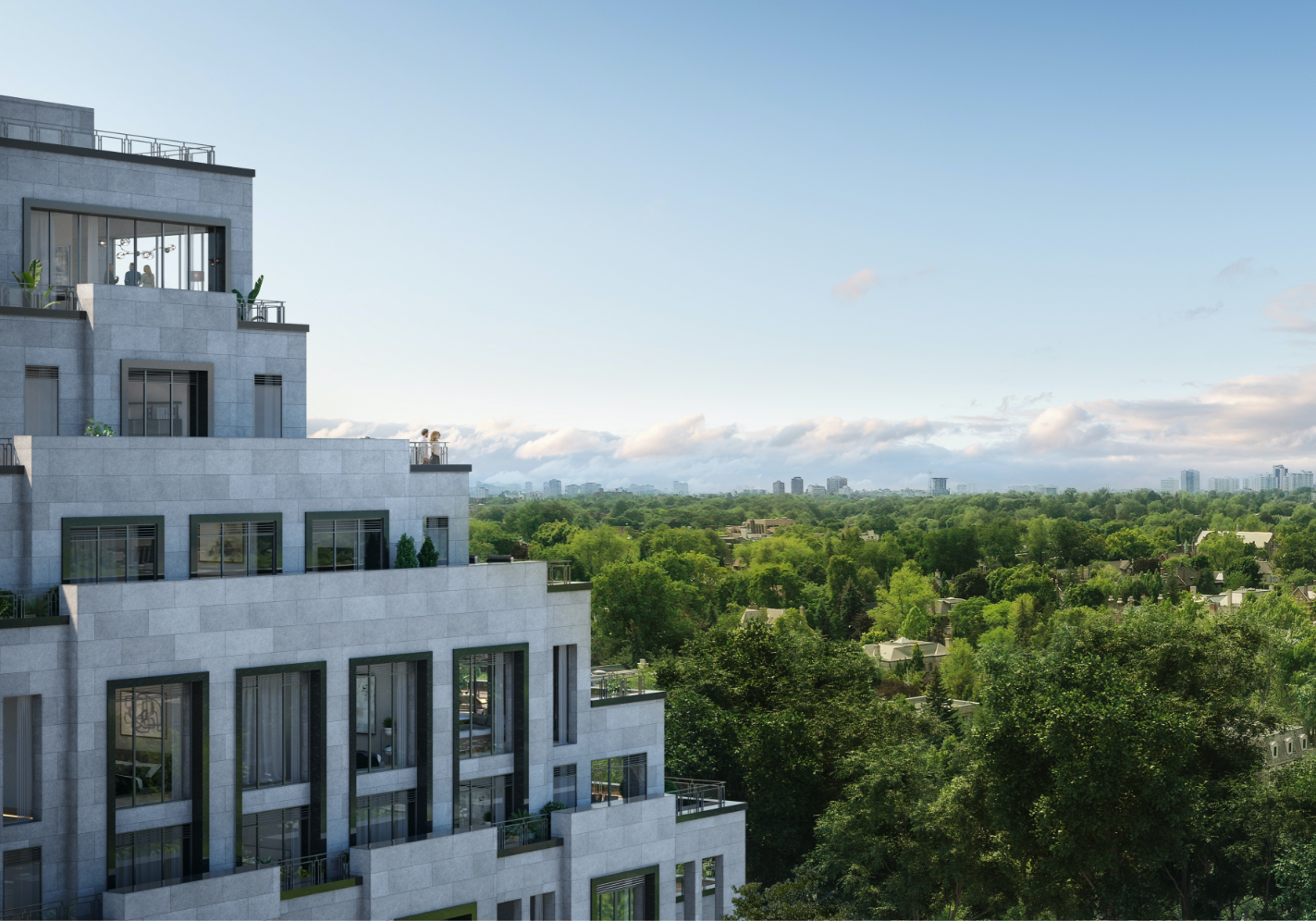 REGISTER FOR ACCESS TO FLOOR PLANS & PRICING